Recycle Your (re)zips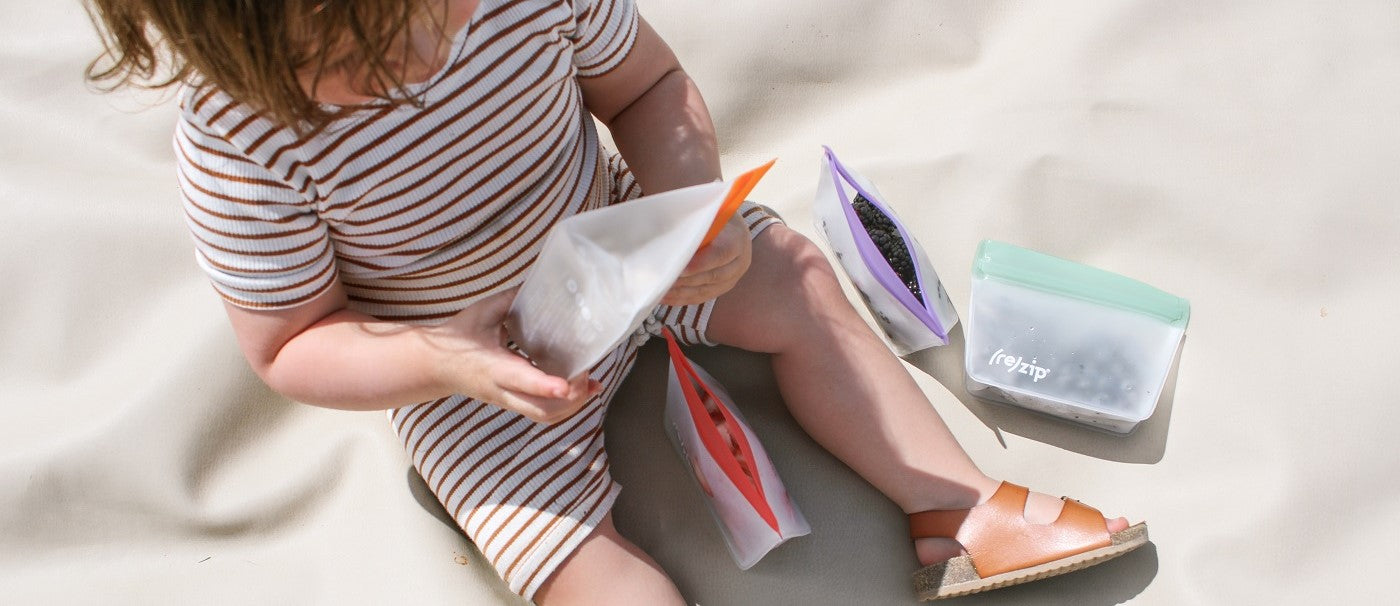 (re)zip bags tend to last forever; but in the rare case they don't, we are committed to making sure they contribute to the product cycle in a responsible way. As part of our mission to reduce plastic in the environment, we're committed to ensuring bags are recycled responsibly at the end of the product lifecycle.
We collect our products to recycle with TerraCycle® who works with hundreds of major brands across 20 countries to recycle used packaging and products that would otherwise be destined for landfills.
How It Works
Make sure your (re)zip bag is clean, 
food-free and dry.
Put your damaged (re)zip bag in an envelope along with your
name and email address and send it to:
recycle your (re)zip
150 S County Road 300W
Frankfort, IN 46041
When we receive your bag, we will send you a (re)zip coupon for a free bag 
that can be redeemed on your next purchase on rezip.com
.